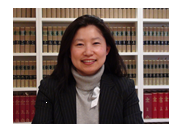 We provide personalised Australian Immigration services to individual and corporate clients.
The Principal Solicitor, Kanokwan (Kay) Subhodyana is an Australian Lawyer as well as a Thai Lawyer.
With extensive knowledge and in-depth experience in Australian Immigration Law, Kay will provide you with personalised strategic immigration advice, personally and professionally assist with your visa application, and also communicate with relating authorities on your behalf.
We are passionate about immigration law and are results driven.  Providing practical solutions to achieve the outcomes you need is our main focus.  We are approachable and talk in simple terms. Please feel free to contact us, drop us an email or give us a call on 0428 191 889.
พี่เก๋เป็นทนายความไทย และทนายความของประเทศออสเตรเลีย เมื่อมีเวลาเหลือจากการทำงาน พี่เก๋เขียนบทความเป็นภาษาไทยเกี่ยวกับข่าวสาร กฏหมายและข้อบังคับที่ปรับเปลี่ยนอยู่เรื่อยๆของวีซ่าชนิดต่างๆ รวมทั้งแชร์ประสบการณ์การทำงาน และข้อควรคิด ที่ VISA BLOG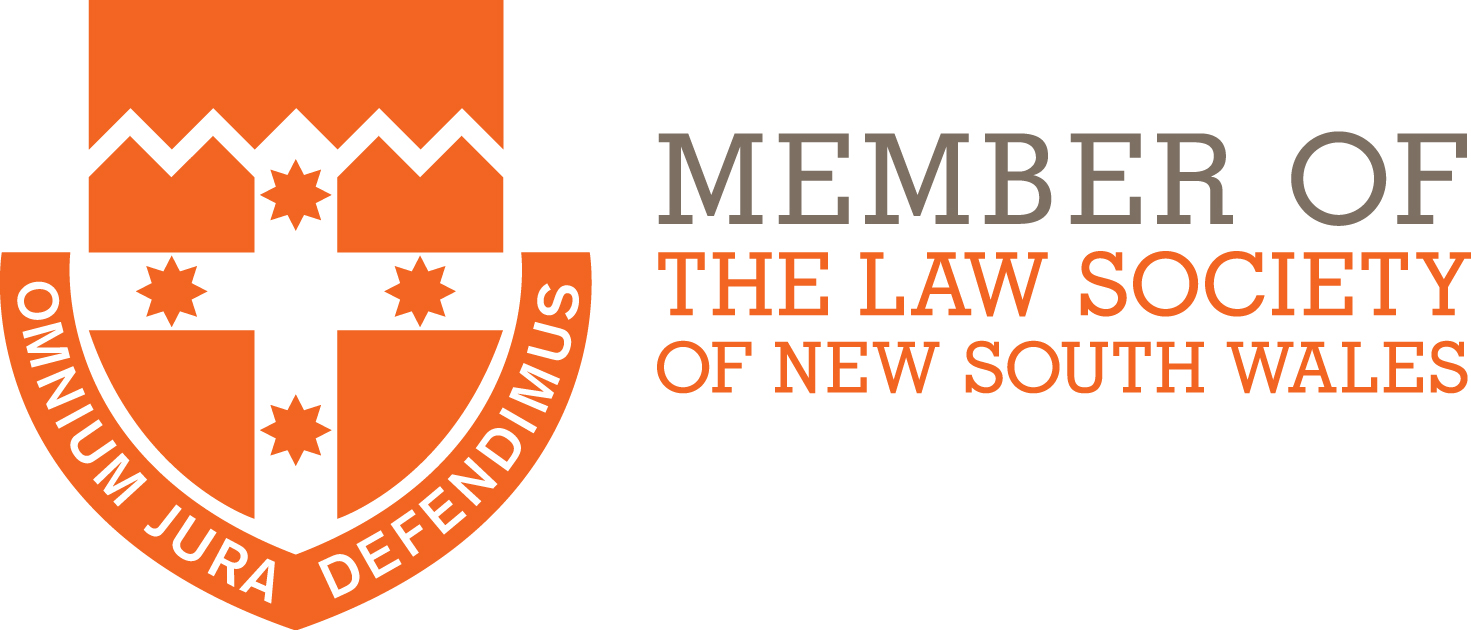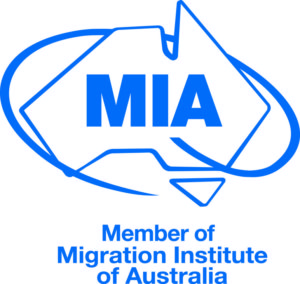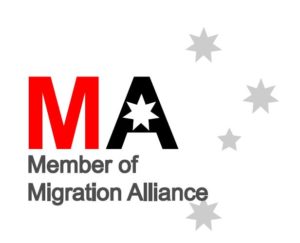 _____________♦____________
We would like to say a very big THANK YOU to you for all of your wonderful help in our quest for a better future.

When we started out on this journey – only 11 months ago – it seemed like our dreams were so far away and we even wondered (at times) if it they would ever come true, but now here we are in such a short space of time – thanks only to you – with our permanent residence visas in our hands and ready to make that is all important, jump into our new adventure in Australia.

Throughout this journey Kay you were always on hand with never ending expert help and guidance, always quick to answer any queries, even when you must have answered the same questions a million times already – and sometimes you contacted us to keep us updated about our case situation.  For this we can only say "Thank you".

We are extremely grateful to you for the support and expertise which has always been offered, and is still always on hand, even though we have now achieved our objective with you.

Best Regards and Many Thanks
Subclass 186 ENS Direct Entry - Pakistan
It has been years and my experience with you was excellent. You gave my case time and attention that was needed!  You are confident, passion and professional.  You analyse and research on what we need from all points of views.  Thank you for your efforts and times even we stopped in between while waiting for the employer to get everything ready.

Appreciated and thank you very much!
Nomination & Subclass 186 visa - Sydney