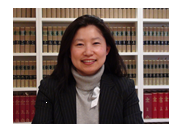 We provide personalised Australian Immigration services to individual and corporate clients.
The Principal Solicitor, Kanokwan (Kay) Subhodyana is an Australian Lawyer as well as a Thai Lawyer.
With extensive knowledge and in-depth experience in Australian Immigration Law, Kay will provide you with personalised strategic immigration advice, personally and professionally assist with your visa application, and also communicate with relating authorities on your behalf.
We are passionate about immigration law and are results driven.  Providing practical solutions to achieve the outcomes you need is our main focus.  We are approachable and talk in simple terms. Please feel free to contact us, drop us an email or give us a call on 0428 191 889.
พี่เก๋เป็นทนายความไทย และทนายความของประเทศออสเตรเลีย เมื่อมีเวลาเหลือจากการทำงาน พี่เก๋เขียนบทความเป็นภาษาไทยเกี่ยวกับข่าวสาร กฏหมายและข้อบังคับที่ปรับเปลี่ยนอยู่เรื่อยๆของวีซ่าชนิดต่างๆ รวมทั้งแชร์ประสบการณ์การทำงาน และข้อควรคิด ที่ VISA BLOG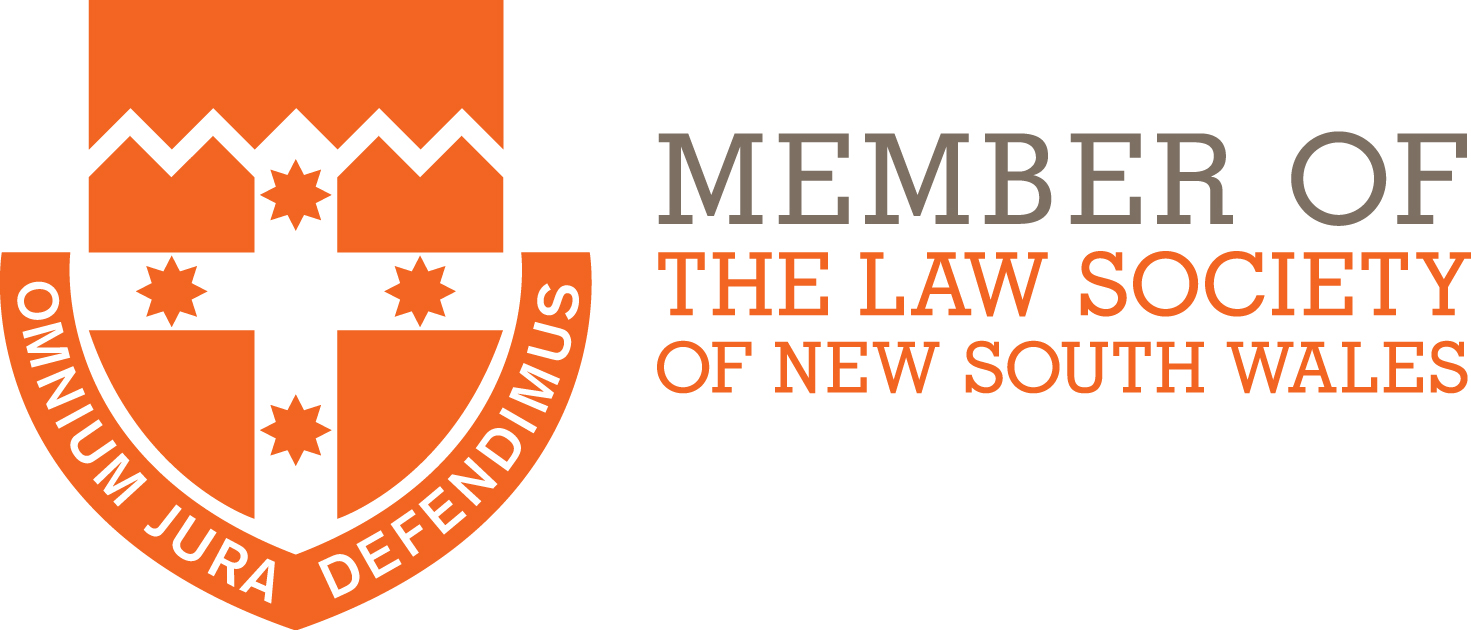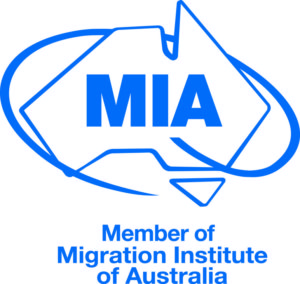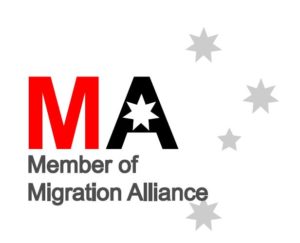 _____________♦____________
From our first consultation, Kay's professional and considered approach gave my fiance and I confidence in taking our next big step in applying for a prospective marriage visa.

We felt supported throughout the process, that details and supporting documents were thoroughly checked, collected and lodged. Any questions were always quickly responded to and she ensured we understood the process and its requirements.

Given the unprecedented circumstances and difficulties that Covid presented, Kay provided us practical solutions to proceed with the application.

Ultimately, our Visa was granted quicker than expected and we believe that Kay's services contributed to this great outcome.

We highly recommend Kay's immigration services. Thank you again for all your help.
Prospective Marriage visa - Thailand
ขอบคุณมากนะคะพี่เก๋

ขอบคุณที่ดูแลเคสเป็นอย่างดี พี่เก๋ใส่ใจทุกรายละเอียดอยู่แล้ว และตอบคำถามไว พี่เก๋เป็นคนทำงานไว ผลงานจึงออกมาดีแบบนี้ ต้องขอบคุณมากๆค่ะ
Onshore Partner visa - Sydney