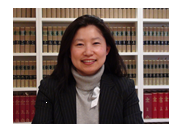 We provide personalised Australian Immigration services to individual and corporate clients.
The Principal Solicitor, Kanokwan (Kay) Subhodyana is an Australian Lawyer as well as a Thai Lawyer.
With extensive knowledge and in-depth experience in Australian Immigration Law, Kay will provide you with personalised strategic immigration advice, personally and professionally assist with your visa application, and also communicate with relating authorities on your behalf.
We are passionate about immigration law and are results driven.  Providing practical solutions to achieve the outcomes you need is our main focus.  We are approachable and talk in simple terms. Please feel free to contact us, drop us an email or give us a call on 0428 191 889.
พี่เก๋เป็นทนายความไทย และทนายความของประเทศออสเตรเลีย เมื่อมีเวลาเหลือจากการทำงาน พี่เก๋เขียนบทความเป็นภาษาไทยเกี่ยวกับข่าวสาร กฏหมายและข้อบังคับที่ปรับเปลี่ยนอยู่เรื่อยๆของวีซ่าชนิดต่างๆ รวมทั้งแชร์ประสบการณ์การทำงาน และข้อควรคิด ที่ VISA BLOG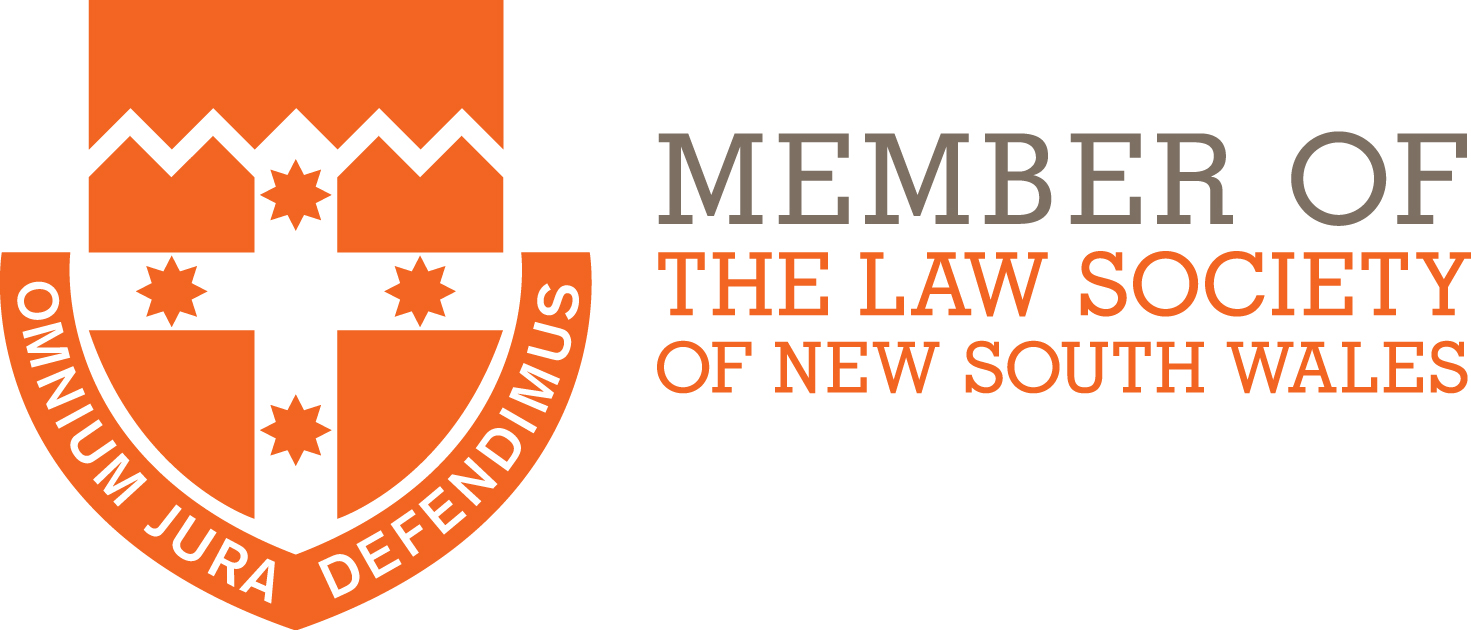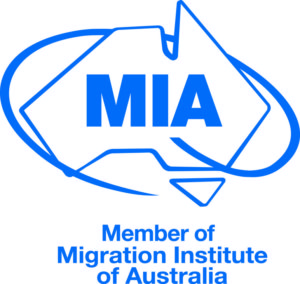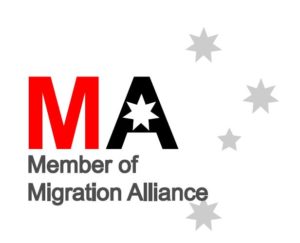 _____________♦____________
I first became acquainted with Kay (Kanokwan Subhodyana) a few years ago when she assisted me with immigration matters.

A year ago, I sought her once again for further immigration help.  My circumstances were not simple and with a convoluted history, Kay had a big job ahead of her in assisting me with my Permanent Residency (PR) application.  Kay proved to be invaluable in many ways – she knew the clauses and rules very well, and when unsure, she would go and investigate them and return in a timely manner with an answer.

There is no doubt that I was not the easiest client Kay had to deal with, but she did her work professionally and with compassion.  She was a great support when I was unsure of things and was patient with my lack of communication that sometimes spanned a week or two.  She did all that she could for me, working meticulously, even to the point where it made me exasperated.  However, she would calmly tell me that we should not cut corners.  In doing so, she made her point whilst defusing my frustration.  During this time, it sometimes felt like she was a personal trainer – aiming for me to reach that one goal and always giving instructions and advise from the sidelines.  It is thanks to her that I can proudly say that I am now a permanent resident of Australia.

Her great attention to detail and honesty that she poured into her work had paid off and I had benefited greatly from it.  I am very grateful for the way she has handled the situation and would highly recommend her to anyone in need of assistance with immigration matters.
Subclass 189 Skilled Independent visa - Indonesia
Thank you for your great service in obtaining our Business migration in a very short period of time.  It was a superb professional work with really quick response and I felt at ease from the very first consultation right through to the end.  I have no hesitation in recommending your firm to all business associates, friends and customers about your professionalism and the ability to achieving the right result.
Subclass 457 Standard Business Sponsorship - Queensland