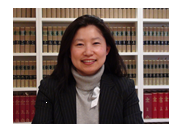 We provide personalised Australian Immigration services to individual and corporate clients.
The Principal Solicitor, Kanokwan (Kay) Subhodyana is an Australian Lawyer as well as a Thai Lawyer.
With extensive knowledge and in-depth experience in Australian Immigration Law, Kay will provide you with personalised strategic immigration advice, personally and professionally assist with your visa application, and also communicate with relating authorities on your behalf.
We are passionate about immigration law and are results driven.  Providing practical solutions to achieve the outcomes you need is our main focus.  We are approachable and talk in simple terms. Please feel free to contact us, drop us an email or give us a call on 0428 191 889.
พี่เก๋เป็นทนายความไทย และทนายความของประเทศออสเตรเลีย เมื่อมีเวลาเหลือจากการทำงาน พี่เก๋เขียนบทความเป็นภาษาไทยเกี่ยวกับข่าวสาร กฏหมายและข้อบังคับที่ปรับเปลี่ยนอยู่เรื่อยๆของวีซ่าชนิดต่างๆ รวมทั้งแชร์ประสบการณ์การทำงาน และข้อควรคิด ที่ VISA BLOG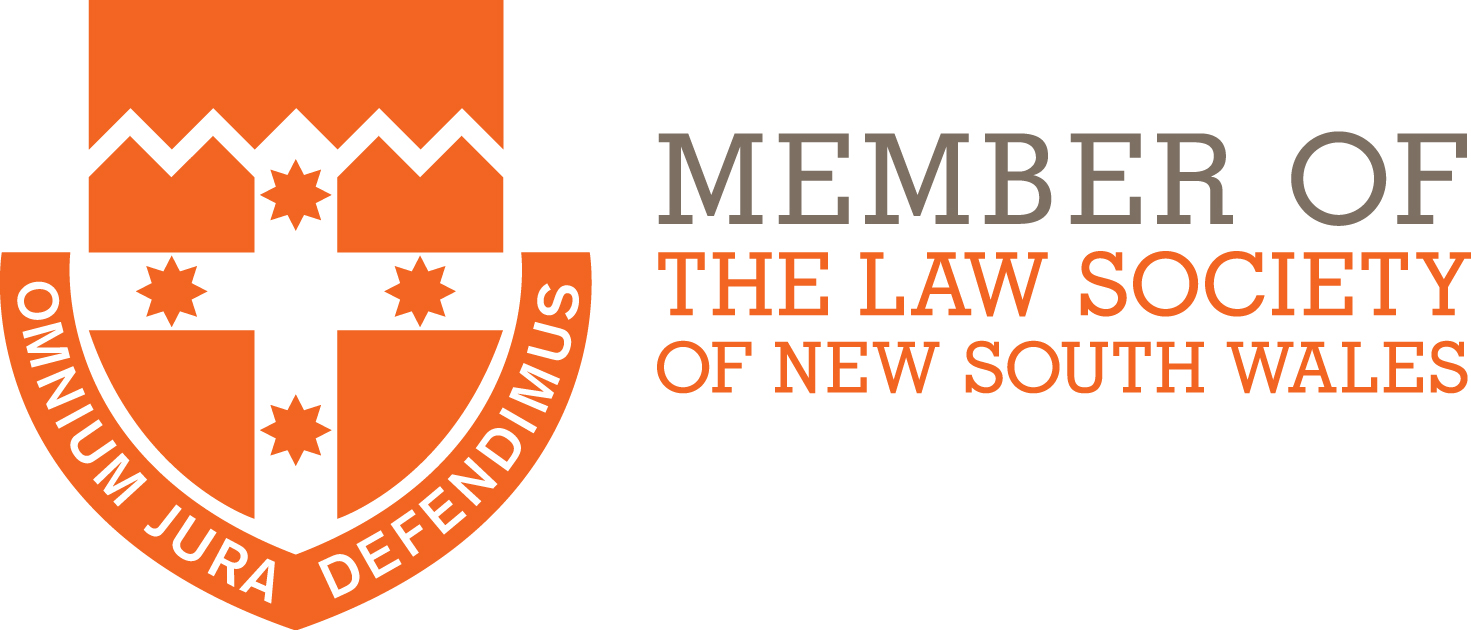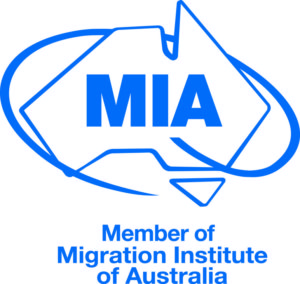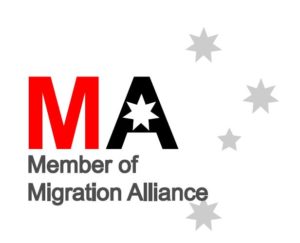 _____________♦____________
Applicant:

I would like to say thanks for today, you made my day great when you gave me this great news about my visa.  As you know I been in contact in these years with many lawyers, I can say you're the best I had.  I am so happy for your hard work and determination to achieve my temporary visa. 

Thanks again for your time, I still remember that you received a late call from me, even it was late, really appreciate that.  Thanks again for everything.  It's been grateful to have you as our lawyer. 

Sponsor:

ขอบคุณสำหรับเวลา และการเอาใจใส่ในรายละเอียดทุกอย่าง ในการช่วยเหลือด้านเอกสาร ด้านการสื่อสาร ให้น้องและแฟนเข้าใจตรงกันทุกเรื่อง ทุกอย่างในการทำเอกสาร

เราสองคนมีความสุขมากที่ได้เจอพี่ และได้ร่วมงานกับพี่
First Stage Onshore Partner visa - Sydney
It has been a long journey for me and my husband to reunite and finally have got his PR granted to start our new live together in the beautiful country Australia.  The happy ending we have today would not be achieved if without Kay's full professional support and amazing knowledge in the field as well as her hard effort and strong sense of responsibility that she put in our entire case.  We want to say a huge thank you to Kay and deeply appreciate all the brilliant and hard work she has contributed to the entire case.

Besides all aforementioned, Kay always encouraged us to communicate with her and really took time to listen to us patiently and updated with us about the process in time, which made us feel warm, welcome and easy to talk with at any time.  We definitely recommend Kay's service to anyone who is looking for a professional, knowledgeable, trustworthy, responsible, and easy to communicate immigration lawyer.

Hope your great service will benefit more and more potential clients. Can't thank you enough.
Subclass 801 Permanent Partner visa - Sydney