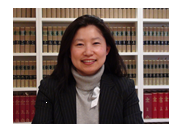 We provide personalised Australian Immigration services to individual and corporate clients.
The Principal Solicitor, Kanokwan (Kay) Subhodyana is an Australian Lawyer as well as a Thai Lawyer.
With extensive knowledge and in-depth experience in Australian Immigration Law, Kay will provide you with personalised strategic immigration advice, personally and professionally assist with your visa application, and also communicate with relating authorities on your behalf.
We are passionate about immigration law and are results driven.  Providing practical solutions to achieve the outcomes you need is our main focus.  We are approachable and talk in simple terms. Please feel free to contact us, drop us an email or give us a call on 0428 191 889.
พี่เก๋เป็นทนายความไทย และทนายความของประเทศออสเตรเลีย เมื่อมีเวลาเหลือจากการทำงาน พี่เก๋เขียนบทความเป็นภาษาไทยเกี่ยวกับข่าวสาร กฏหมายและข้อบังคับที่ปรับเปลี่ยนอยู่เรื่อยๆของวีซ่าชนิดต่างๆ รวมทั้งแชร์ประสบการณ์การทำงาน และข้อควรคิด ที่ VISA BLOG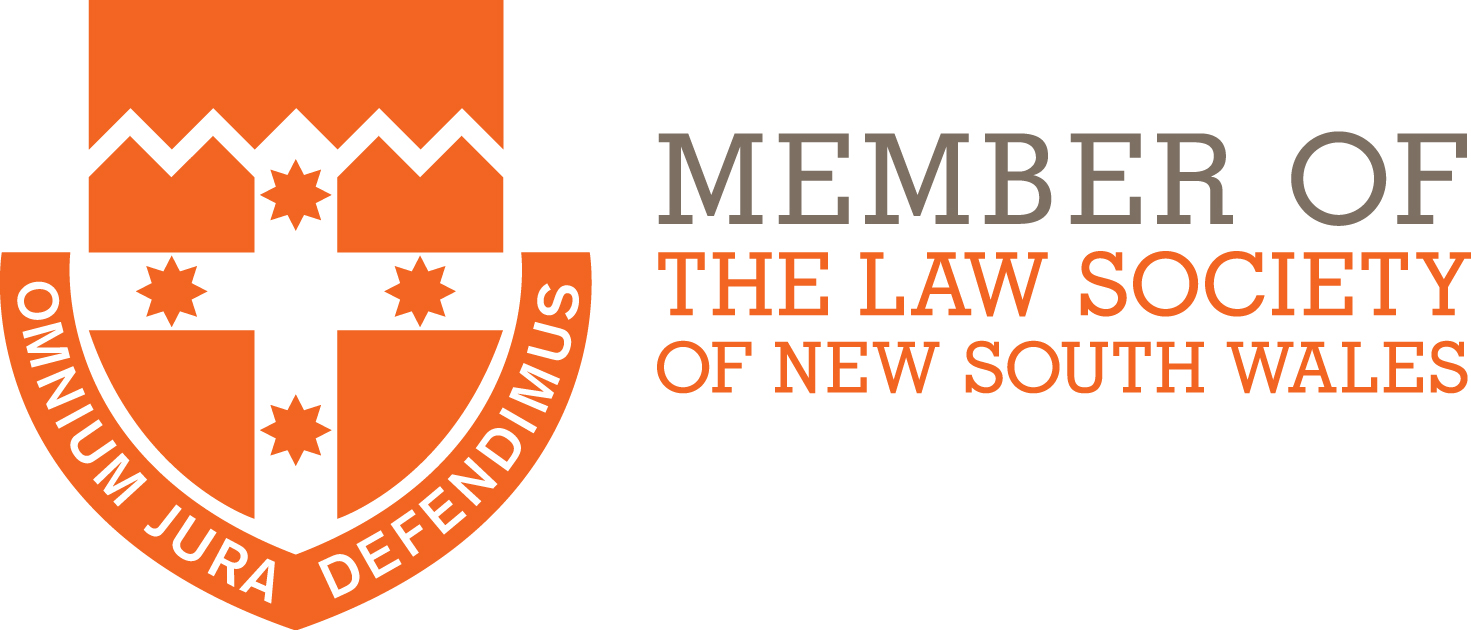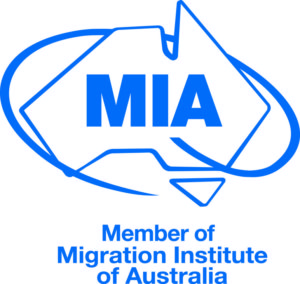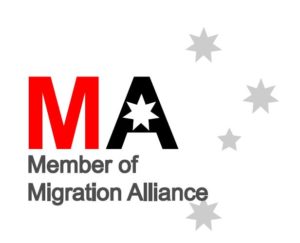 _____________♦____________
Applicant:

ขอบคุณพี่เก๋มากๆค่ะ ที่ให้คำแนะนำอย่างละเอียด เข้าใจแต่แรกว่าเคสตัวเองค่อนข้างยากและมีความเสี่ยงสูงพอสมควรที่อาจถูกปฏิเสธ 

แต่ได้รับคำแนะนำและการเตรียมเอกสาร ตรวจทานต่างๆและการวางแผนที่ดีและไม่เคยทอดทิ้งลูกความ จนในที่สุดก็ได้ PR มาครอบครองในระยะเวลาเกือบ3ปี ประทับใจทุกอย่างค่ะ ขอบคุณอีกครั้งค่ะ

Sponsor:

I knew from the start our case was going to be very difficult. Why? As most of us know you can only sponsor a partner for a permanent Partner visa on two occasions. That is the general rules. In my case this was going to be my third time… 

We needed to find the best immigration lawyer who can help us lodge our application in a form so that immigration department can review the case and receive the best outcome. 

And that is exactly what Kay did. I could not be happier. We could not have reached this result without Kay's expertise and professionalism. Despite being complicated case Kay was able to evaluate and produce step by step plan of action to proceed with the application.  

Under her exceptional work she was able to prove to immigration our relationship as compelling and as a result the visa was granted even though it was my third time to sponsor.   

Seriously, I highly recommend Kay for everyone.  
Partner visa - Waiver of sponsorship limitation - Sydney
We are both very happy with the advice and the work you have done for us.  To start with you advised us on the correct visa to apply for.  You answered all of our questions promptly and honestly.  Your help and advice in compiling the documentation and forms for our visa application was invaluable and I don't know if we would have been successful without your help.  I would not hesitate to recommend your services to anyone needing them.  Once again thank you
Subclass 461 New Zealand Citizen Family Relationship visa