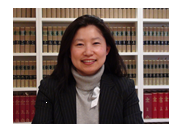 We provide personalised Australian Immigration services to individual and corporate clients.
The Principal Solicitor, Kanokwan (Kay) Subhodyana is an Australian Lawyer as well as a Thai Lawyer.
With extensive knowledge and in-depth experience in Australian Immigration Law, Kay will provide you with personalised strategic immigration advice, personally and professionally assist with your visa application, and also communicate with relating authorities on your behalf.
We are passionate about immigration law and are results driven.  Providing practical solutions to achieve the outcomes you need is our main focus.  We are approachable and talk in simple terms. Please feel free to contact us, drop us an email or give us a call on 0428 191 889.
พี่เก๋เป็นทนายความไทย และทนายความของประเทศออสเตรเลีย เมื่อมีเวลาเหลือจากการทำงาน พี่เก๋เขียนบทความเป็นภาษาไทยเกี่ยวกับข่าวสาร กฏหมายและข้อบังคับที่ปรับเปลี่ยนอยู่เรื่อยๆของวีซ่าชนิดต่างๆ รวมทั้งแชร์ประสบการณ์การทำงาน และข้อควรคิด ที่ VISA BLOG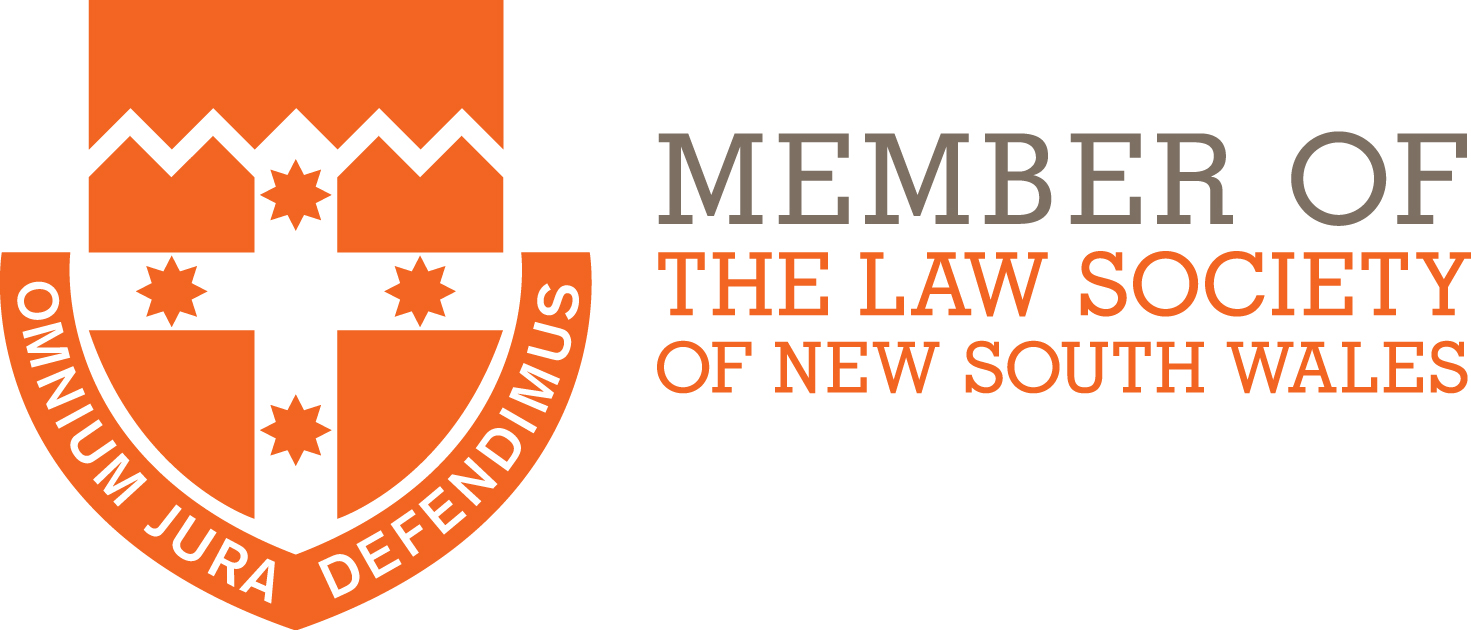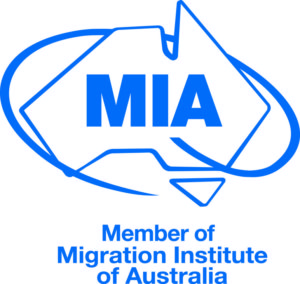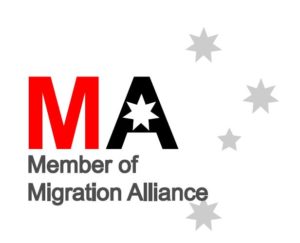 _____________♦____________
Becoming an Australian Citizen was something I always wanted to achieve, it was an important step not just for me but for my family.  I will forever be grateful for Kay's assistance with my application, Kay's understanding, guidance and support will never be forgotten as she helped me achieve a goal that was so special.

Kay is a diligent, approachable, hardworking and knowledgeable Solicitor whose services come with the utmost professionalism.  Kay responds to queries time and time again and keeps you updated.  I would highly recommend Kay to anyone seeking assistance.

From my family and I, Thank You and keep up the good work!
Australian Citizenship Application - Fiji
We needed to apply for a Partner 309/100 visa for my Thai wife.  I trolled through forums online to find a migration lawyer that people recommended.  Kanokwan (Kay) Subhodyana from Immigration Success Australia was recommended a number of times.  I contacted Kay, from our first interview I was impressed with her clarity on what had to be done for this visa application.  Kay speaks Thai which helped explain some of the visa requirements to my wife.

18 Months later we received the Subclass 100 (Permanent Partner) visa grant.

It took far more effort than I thought before the application, all the paperwork had to be meticulous in presentation and accuracy.  Kay doesn't miss a thing.

Kay is very good to deal with and was always available.  I was anxious many times during this process, Kay calmed me each time and helped me remain focused on the end result.  We are so happy I chose Kay to help us get this visa, I don't believe we would have received better advise from any other company.

My final words, thank you Kay, my family thanks you as well.

Best wishes always
Offshore Partner visa with health issue - Thailand